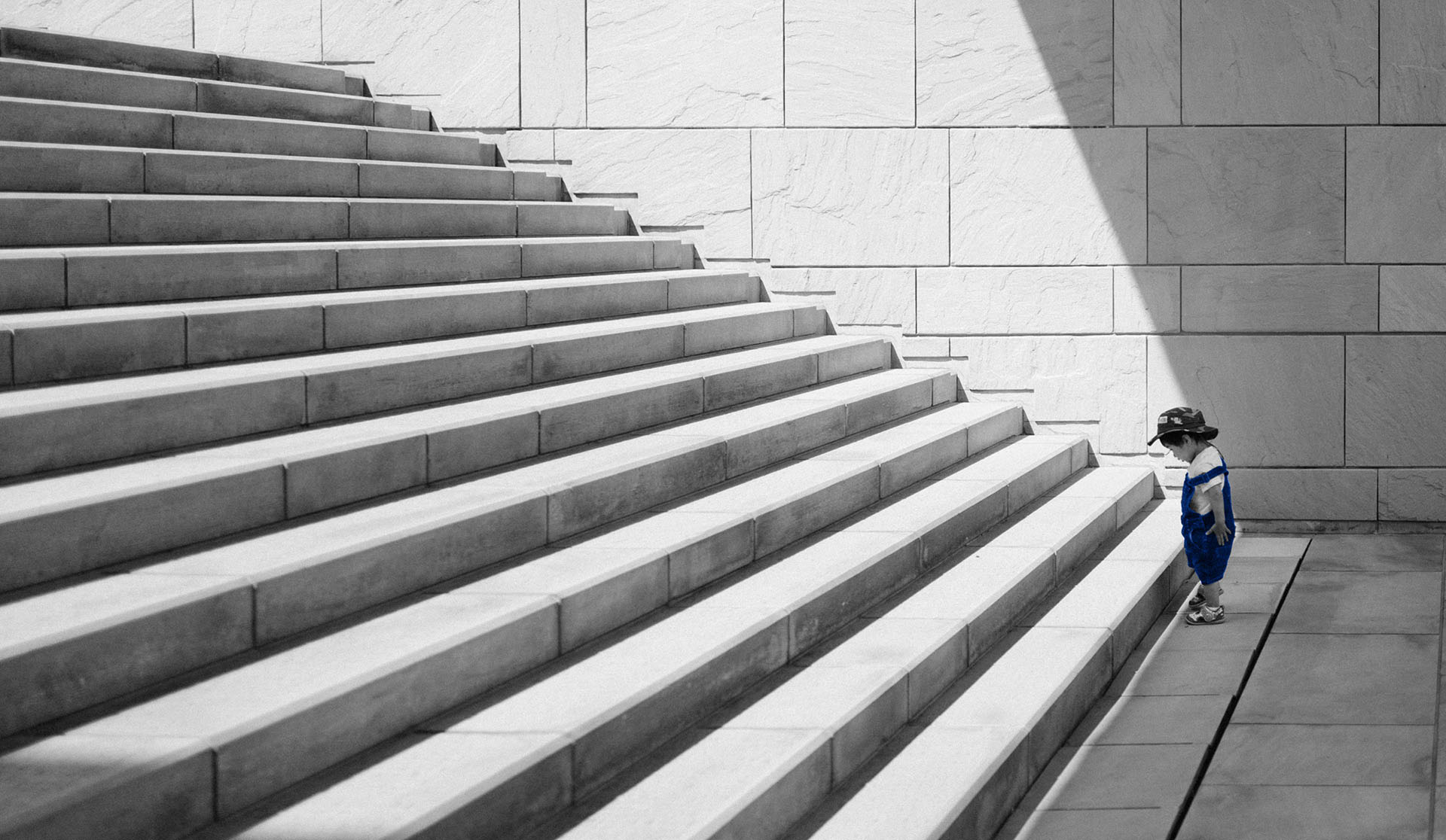 Take Your Business to the Next Level
Get the management advisory services you need to realize your business' full market potential.
David Haig Associates provides the strategic insights, advice, and guidance that will enable you to efficiently and cost-effectively:
Solve business challenges
Streamline operations
Improve performance
Create growth
Increase profitability
Work With an Experienced Strategic Advisor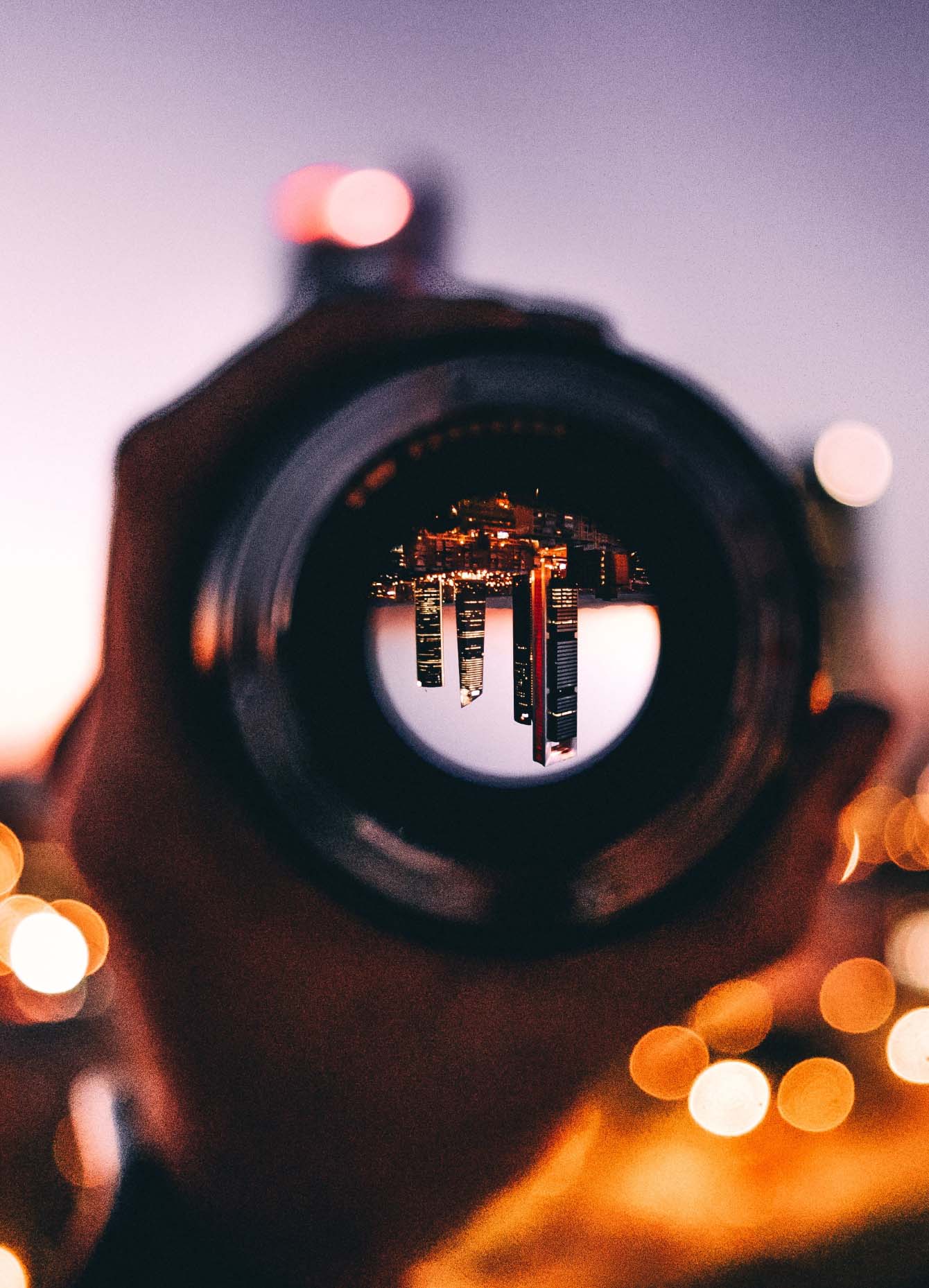 Work With an Experienced Strategic Advisor
Don't just hire a consultant, work with a strategic partner who understands where you've been and can provide the strategic insights you need to help you resolve the operational challenges you are facing.
Drawing on decades of management, executive leadership, and entrepreneurial experience, David partners with executive teams to develop customized, actionable strategies and effective tactics structured to successfully solve problems and create new growth opportunities.
Get the Management
Advisory Services You Need
David's hands-on approach is focused on one thing only — your success.
Regardless of the business challenge you are facing, David works with you every step of the way to develop and execute plans based on your unique business situation, so you can resolve the issue you are facing and get back to managing your business profitably.