David is a results-oriented management advisor with 25 years of multi-role business experience delivering exponential revenue and business growth for startup, early, and mid-stage companies in a variety of global markets. He is a respected mentor, trusted advisor, critical thinker, and adept negotiator who applies extensive knowledge of corporate finance and business strategy to deliver rapid revenue and profit growth.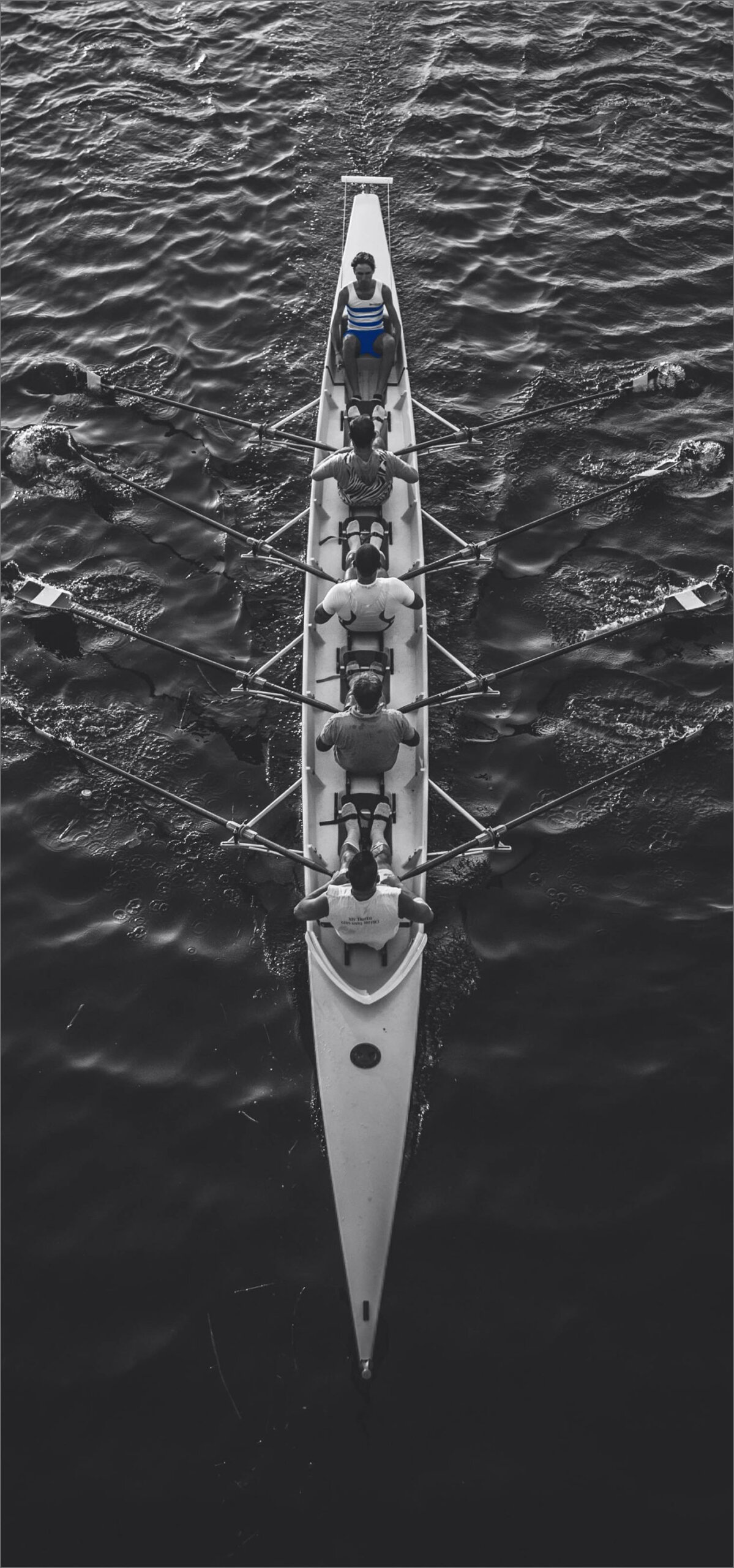 Over the past 25 years, David has served in progressively senior management positions for a variety of organizations, including CEO of a fertilizer company, President and Chief Operating Officer of a publicly traded environmental engineering company, CEO of a corporate advisory firm, and President of an investment and private equity firm. Additionally, David has been an active private investor in many startups, small, and mid-cap companies since 2000.
As a strong leader and mentor, David has successfully and consistently built and led high-performance business development and finance teams in a variety of industry sectors, including:
Technology
Financial services
Investment banking
Manufacturing
Mining
As a business management advisor, he goes beyond management theories and cookie-cutter consulting processes to provide customized corporate development, turnaround, growth management, and financial strategies that entrepreneurs, business executives, and emerging companies can leverage to grow and compete at every stage of their evolution, and in any market.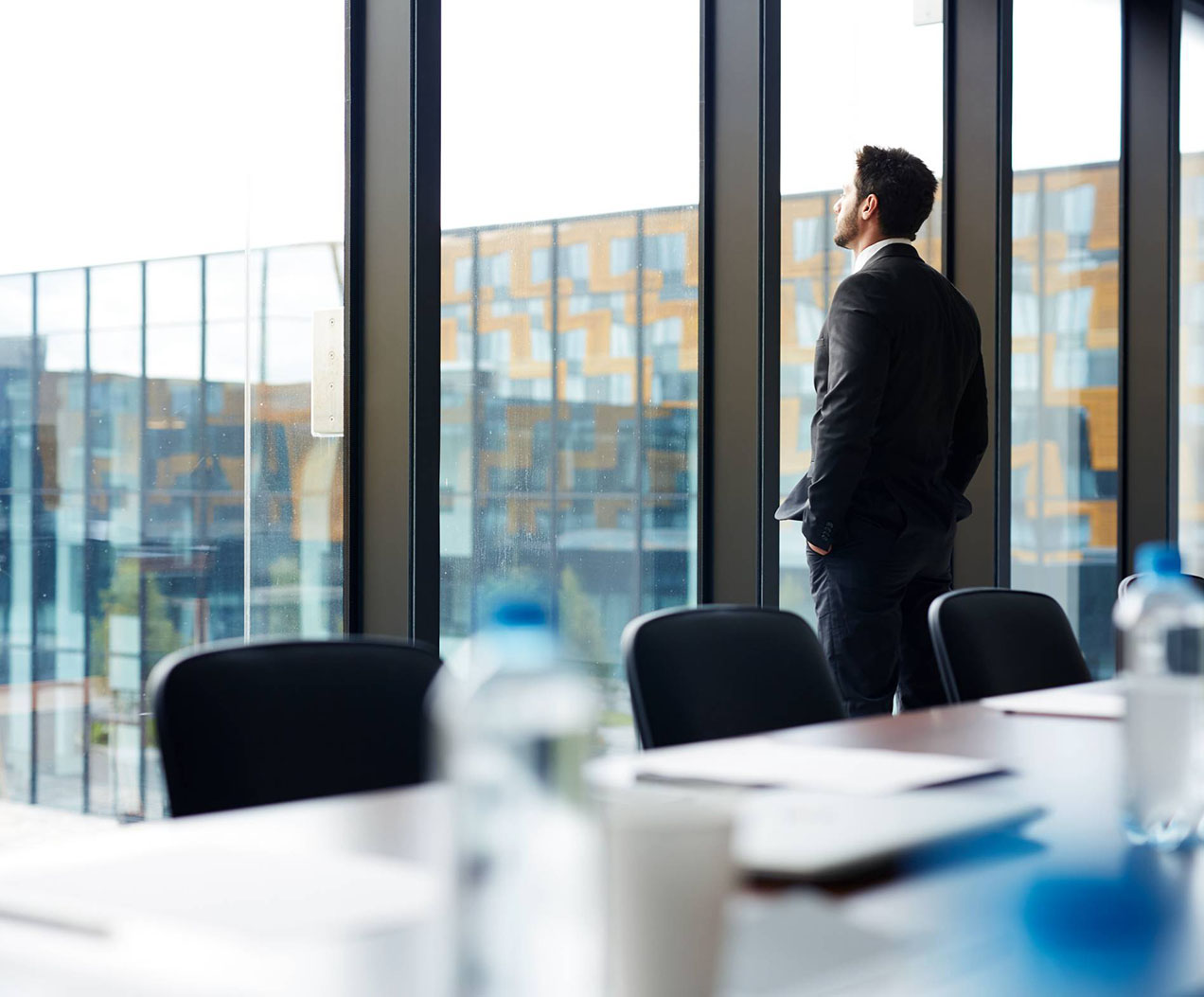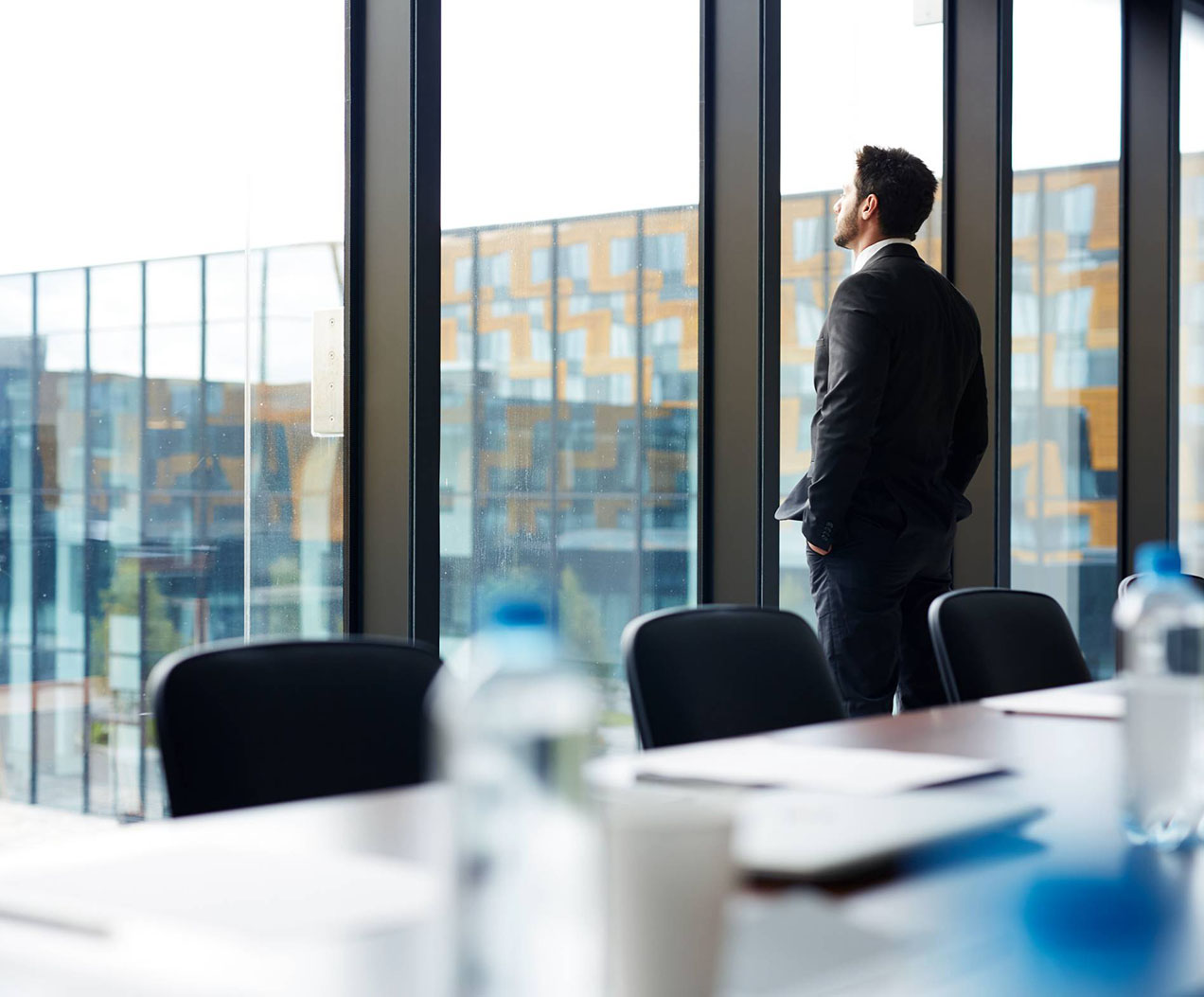 David is a sought-after public speaker who has presented his strategy-driven and results-focused approach to business management at numerous international symposia. He also continues to organize and participate in several business strategy and policy conferences for both the public and private sectors in North America.
David's expertise includes:
Corporate finance
Operations management
Corporate development
Strategy and governance
Restructuring and turnaround
Get the Management
Advisory Services You Need
David's hands-on approach is focused on one thing only — your success.
Regardless of the business challenge you are facing, David works with you every step of the way to develop and execute plans based on your unique business situation, so you can resolve the issue you are facing and get back to managing your business profitably.