Your business is unique. So, a one-size-fits-all management approach will not give you the tools you need to create and build the successful business you envision.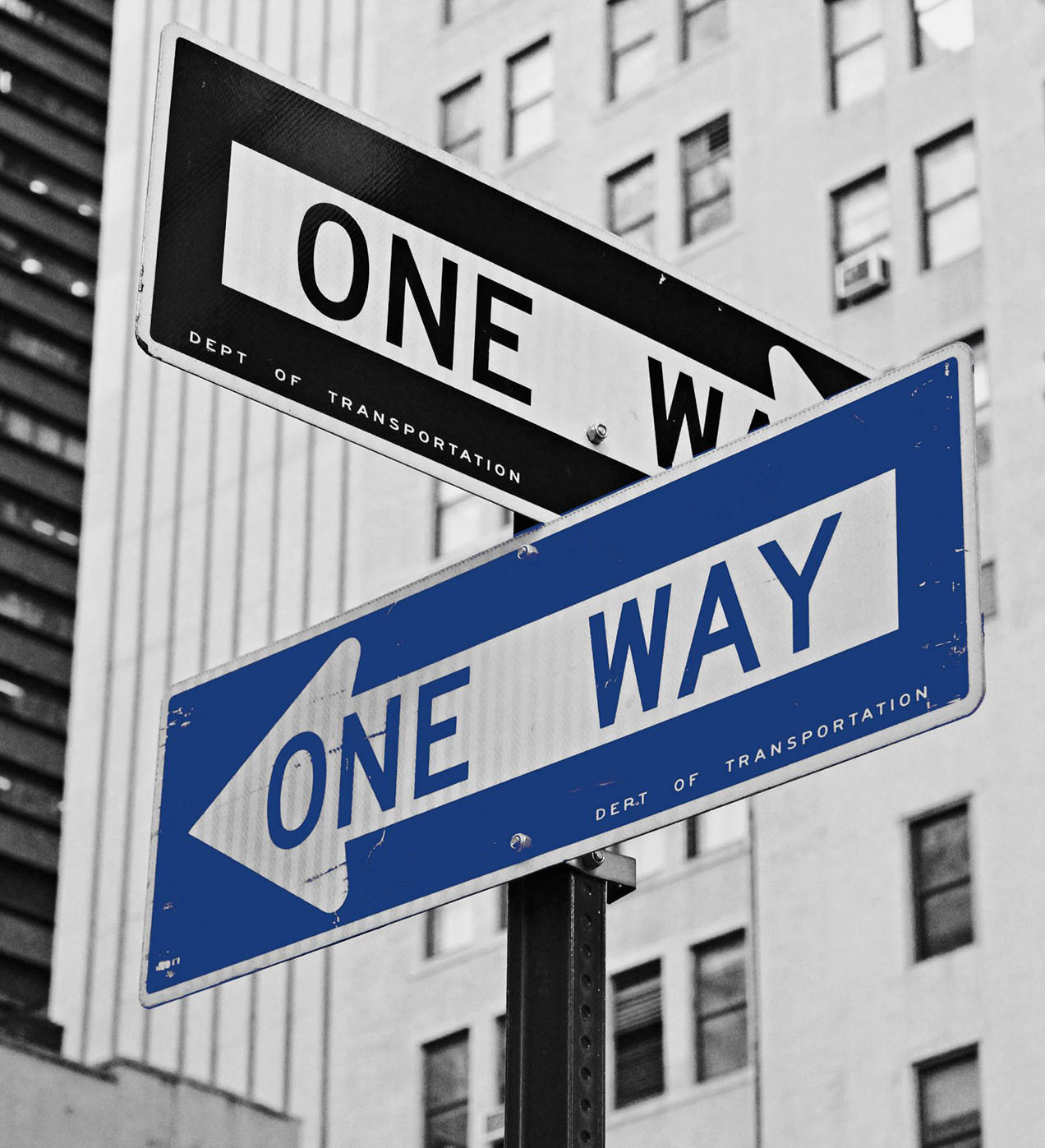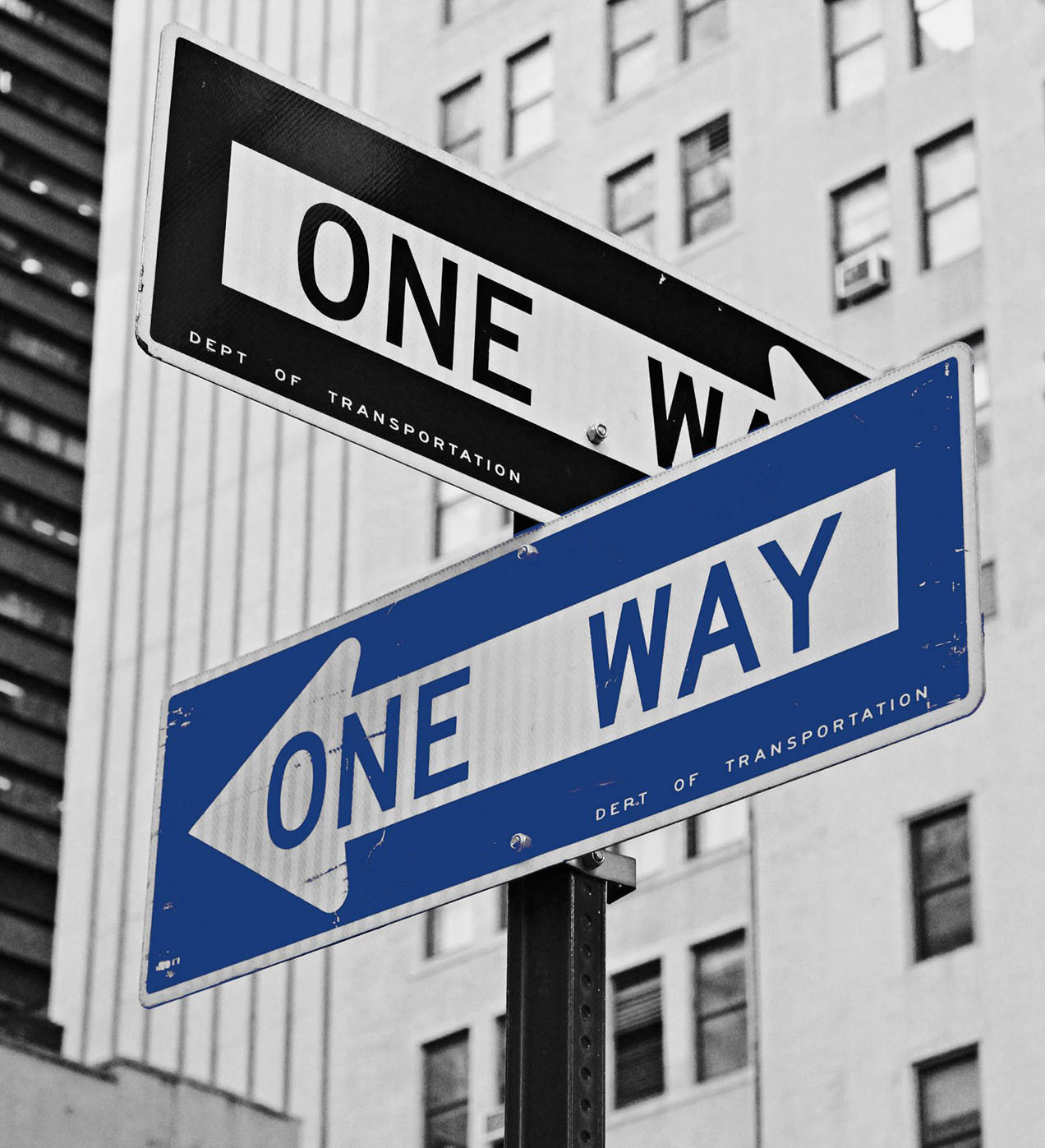 As an experienced management advisor, David works with you to identify and define the challenges you are facing, and develop the right approach to your company's development, growth, and expansion phases. Personalized strategies and tactics are built through a variety of customized services:
Corporate strategy and advisory
International markets development
Operations management
Financing support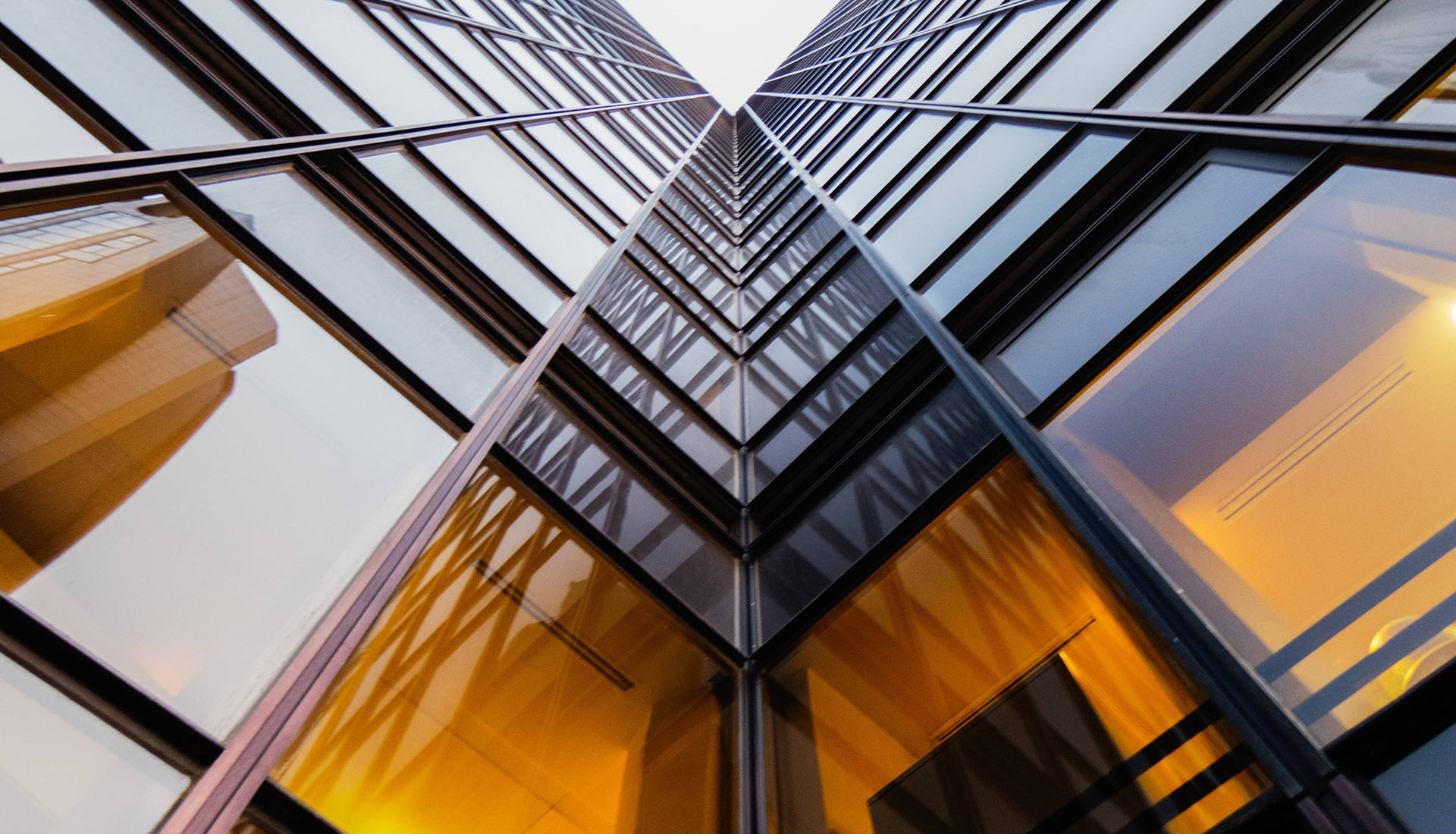 Improve Business Performance
With David, you get a customized, advisory-based approach that goes beyond traditional consulting processes, challenges conventional thinking, and is laser-focused on enabling you to improve operations.
David's customer-focused and experience-informed mentoring and advisory services provide the tailored advice, actionable recommendations, and hands-on support you need to strategically:
Improve corporate performance
Develop international markets
Optimize operations management
Leverage financing support services
Raise debt financing
Work With an Experienced Strategic Advisor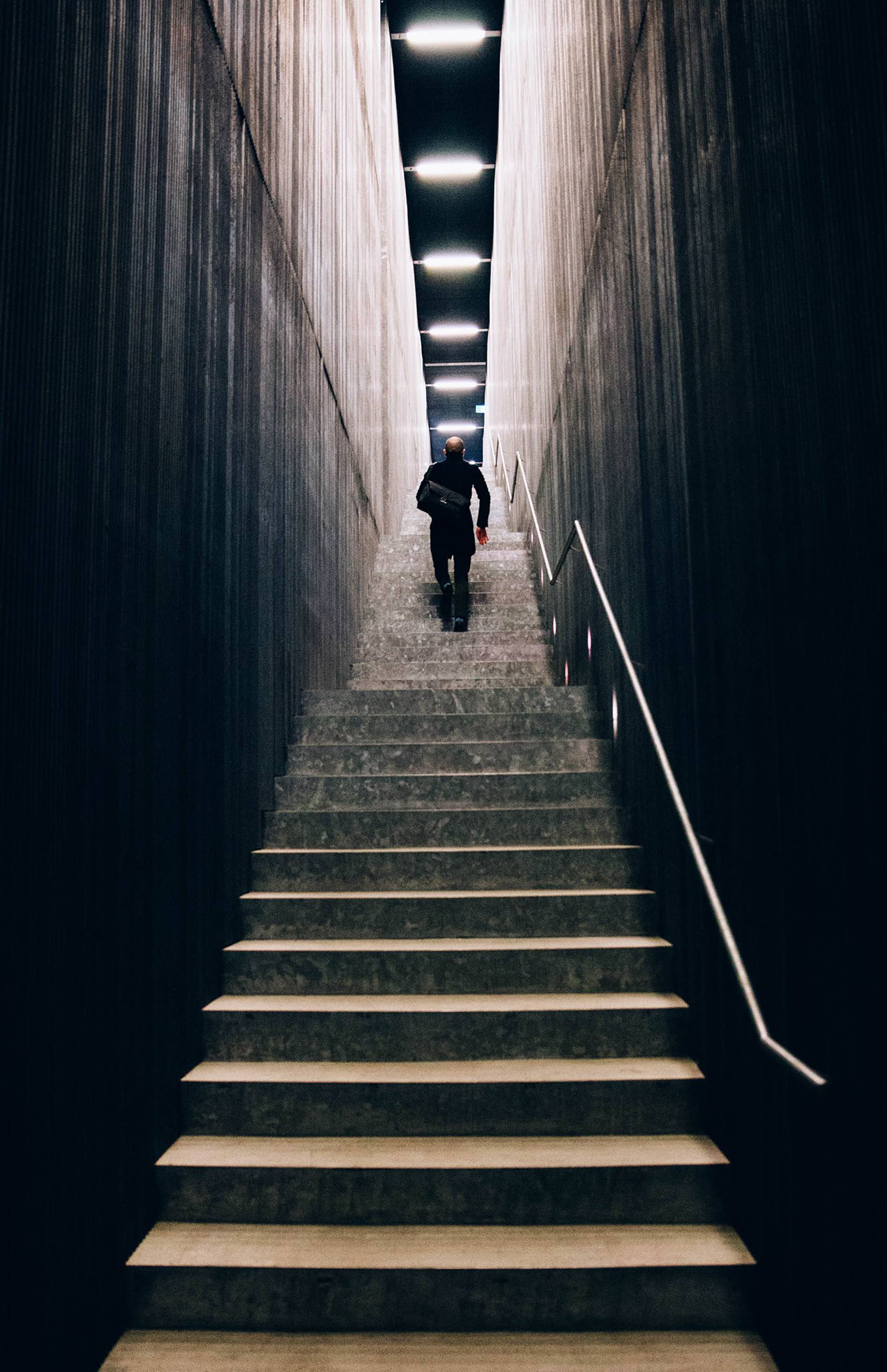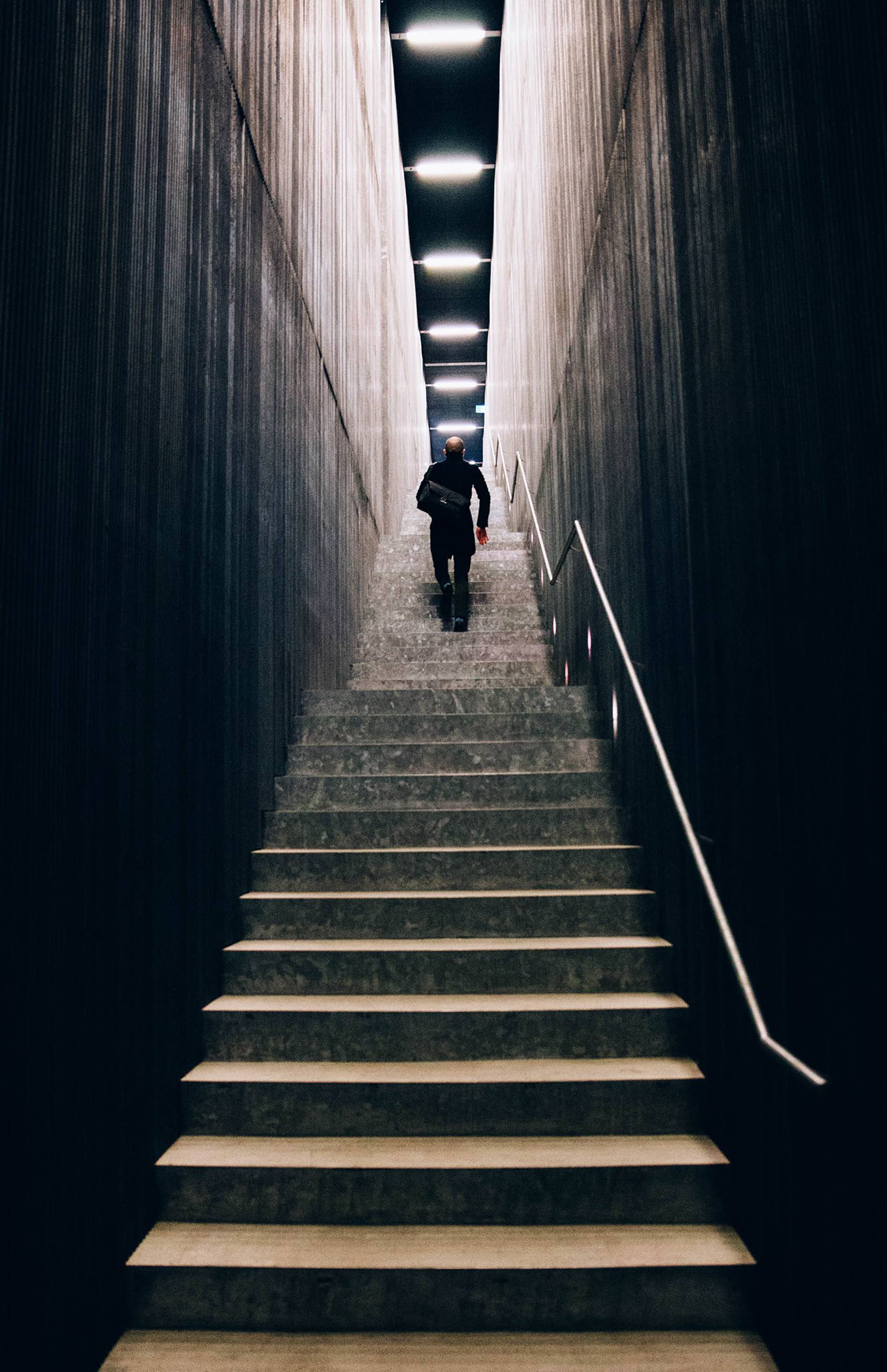 Work With an Experienced Strategic Advisor
By partnering closely with you and your management team, David will get to know the unique challenges you are facing and how they are holding you back from taking that next step in your business evolution.
From initial engagement to the end of the process, David's goal is your success and growth. He is singularly focused on providing the guidance, advice, and strategy recommendations that will fit your specific business objectives, and implementing the strategic changes that will enable you to achieve your business goals.
Get the Management
Advisory Services You Need
David's hands-on approach is focused on one thing only — your success.
Regardless of the business challenge you are facing, David works with you every step of the way to develop and execute plans based on your unique business situation, so you can resolve the issue you are facing and get back to managing your business profitably.