Sometimes, you need a little extra help to take the next step on your journey to making your business vision a reality. Depending on your situation, David may be the strategic investor you need to bring an idea to life, tackle a new market, or expand your operation.
If appropriate, David will work closely with you to create a strong financial framework that will enable your business to thrive, while providing experience-informed strategic direction as it grows.
Consider Investment Criteria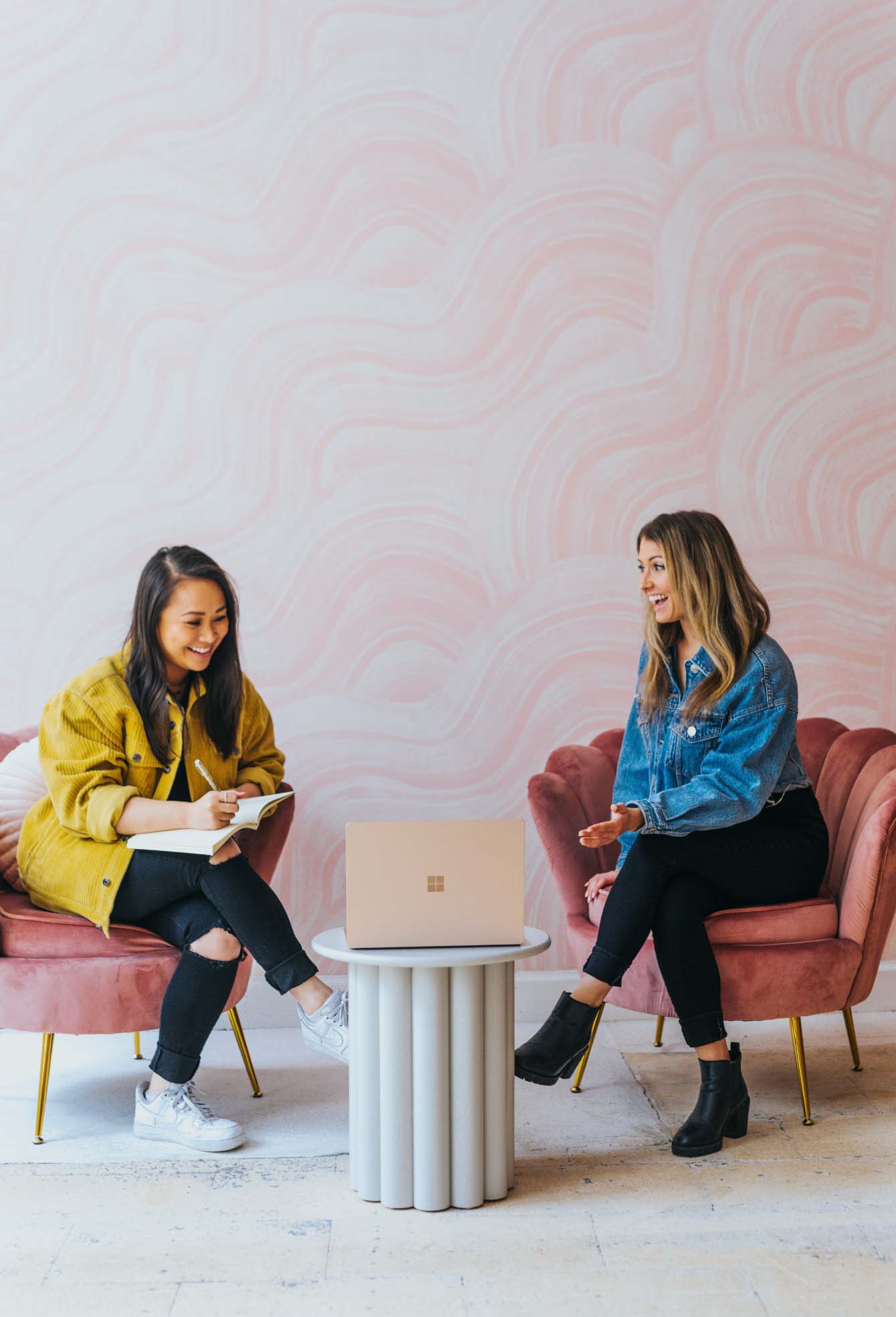 David's past investments have been in businesses at different stages of their evolution, from startups in the "product concept" stage who are working to commercialize an idea or technology to more established organizations with experienced executive managers who are planning to scale or recapitalize an existing business.
Key drivers of investment success are:
Investing for organic growth
Ensuring operational efficiency
Securing top-quality management teams
Driving growth through acquisition
Optimizing capital structures
Typically, investments are in organizations that are in their early development life cycle, with particular emphasis on areas where a significant contribution can be made to the growth of the business and/or equity value.
Investments focus primarily on opportunities in which an equity or quasi-equity (convertible debt) investment can be made. Debt financing (secured or subordinated), venture loans, bridge loans, or other forms of non-equity capital are not considered.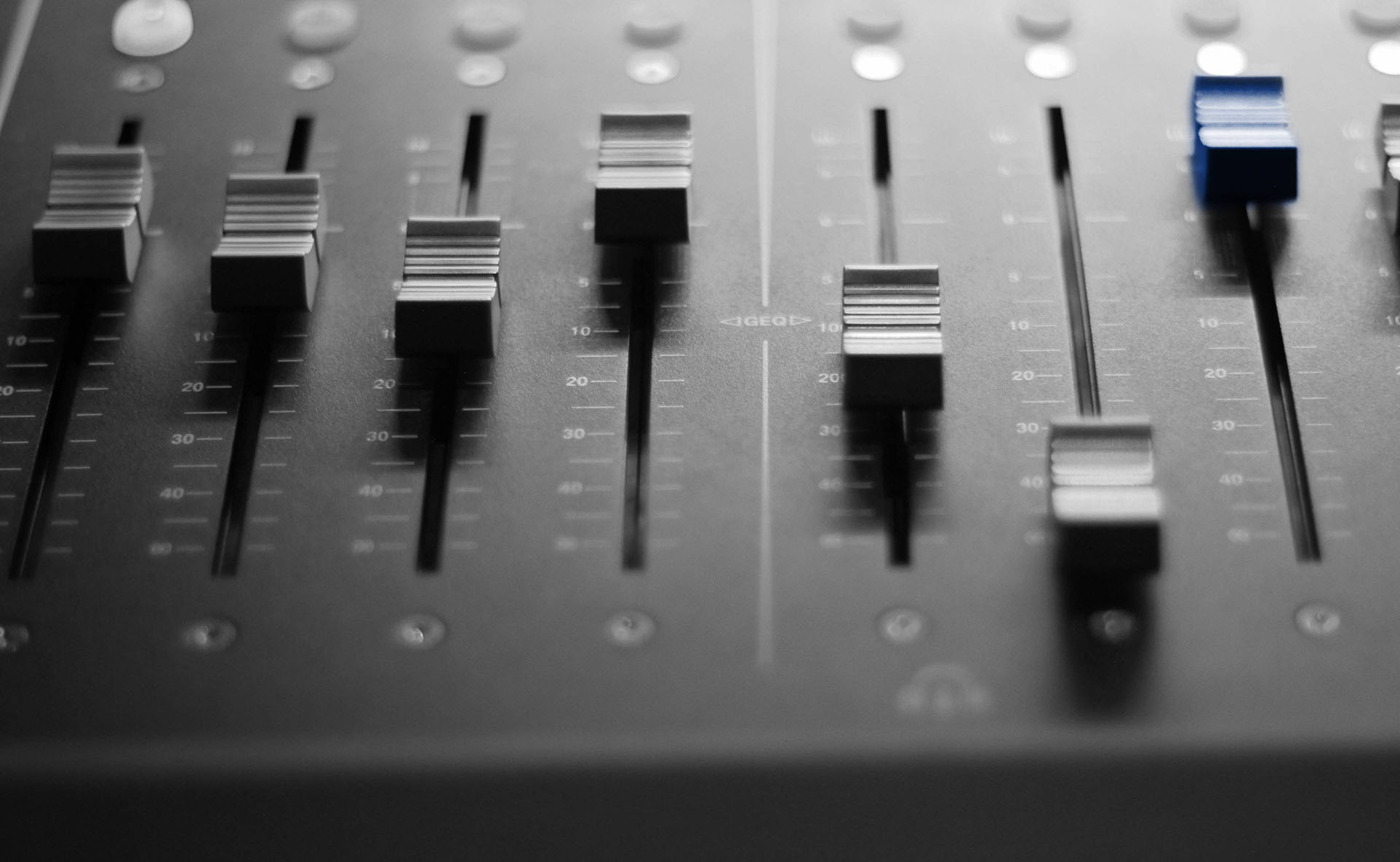 Work With an Experienced Strategic Advisor
With David, you also get customized mentoring and advisory services that can help you make the most of investment funds.
Drawing on decades of management, executive leadership, and entrepreneurial experience, David will work with you to create and implement actionable strategies and effective tactics structured to successfully solve problems and create new growth opportunities.
Get the Management
Advisory Services You Need
David's hands-on approach is focused on one thing only — your success.
Regardless of the business challenge you are facing, David works with you every step of the way to develop and execute plans based on your unique business situation, so you can resolve the issue you are facing and get back to managing your business profitably.