Start Up Business Capital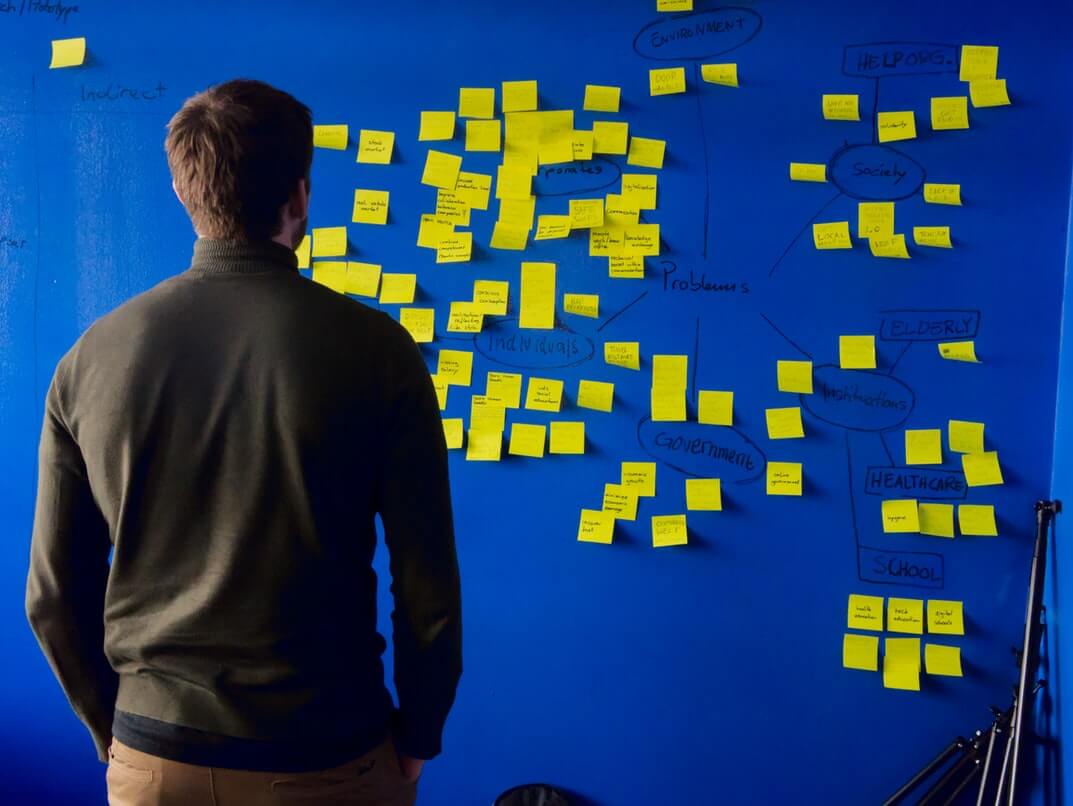 Starting a business – any business in any industry – is no small feat. Anyone who has ever gone through the process can attest to the fact that there are an inordinate number of details that must be addressed to put a company in the best possible position for success. Little can be done however, without funding and such funding usually begins even before the launch of a business; it begins in the planning stages. Funding is the absolute lifeblood of a new company. No business can survive without it. However, unless those launching a business have money on hand to use at their discretion, they will likely have to consider start-up business capital – through traditional bank loans or through private investors.
It will come as no surprise that acquiring funding for small business, large businesses, and everything in between is not easy. In fact, between the criteria that borrowers must meet, the length of time that it takes to acquire funding, and the amount of capital that is available, the entire process can be daunting. Choosing an alternative route for funding, such as angel or private investment, allows for a faster – and more flexible – "application" process and access to more funds.
Here are some things to consider when seeking start-up business capital through private investors:
The risk of failure is high with startup businesses; therefore, private investors assume that risk when they extend funding. The upside of this, however, is that if you have a viable business plan that investors believe in, they will work with you to put you in the best possible position for success.
Rather than traditional repayment plans, angel investment – or start-business loans through private lenders – come with their own terms. In most cases investors extend funding in exchange for equity in the business. Again, this helps to ensure that investors will do what they can to ensure long-term success; they are connected to the process in a way that traditional lenders are not.
Be prepared to pitch your business plan. Any private investor will look for more than a great idea. They will want to ensure that proper operational strategies and solid management procedures are in place to help foster growth and long-term prosperity.