Taking Your Company Public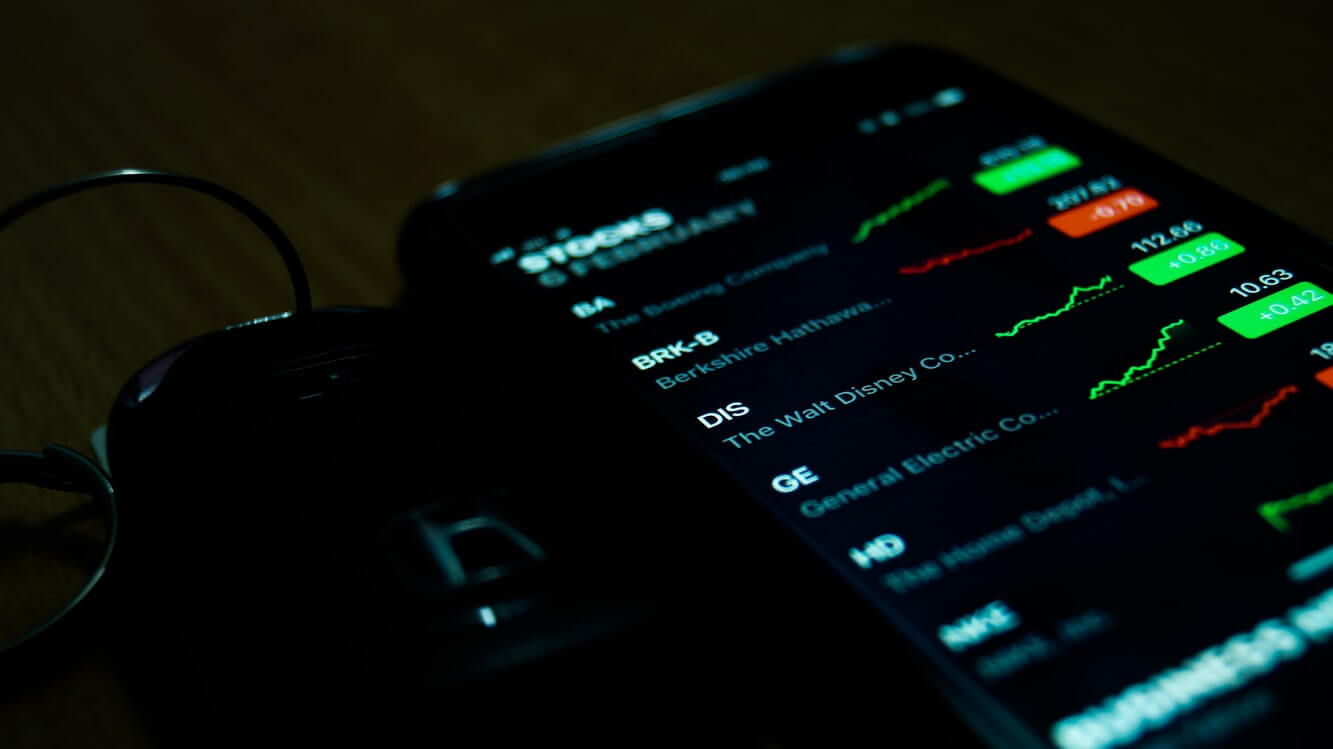 Turning your privately owned enterprise into a publicly traded company through a Public Offering of securities is a demanding process that requires the efforts of skilled and experienced professionals drawn from diverse backgrounds. Your advisors need to work together to deliver the best product and a successful IPO for our company. We have done this many times before and can help you take your company public.
So where do you start? How do you navigate the complex route to becoming a public company? And is it worth doing?
Preparation for a Public Offering includes careful consideration of the pros and cons, a thorough understanding of the process, a well-crafted business plan, strategic implementation of action and delivery within a tight timeframe.
Are you ready?
Have you fully evaluated whether going public is your best option? Have you explored alternatives? Which stock exchanges should you consider?
We can help with this important first step by assessing your company's readiness to go public and the actions necessary to proceed.
We will:
Undertake a complete due diligence review for your company
Review your objectives and capital needs
Make sure you are aware of the advantages and disadvantages of going public
Ensure you know all the options available
Offer guidance on stock exchanges in Canada and the U.S. (including SEC requirements)
Assess your company's financial statements and reporting systems
Provide insight into costs and cultural changes that will be involved
Explain the entire process and pitfalls in detail
Establish a reasonable timetable
Once public, we will:
Provide financial broker relations
Manage PIPE "private investment in public equity" transactions
Assist with compliance issues