Small Business Funding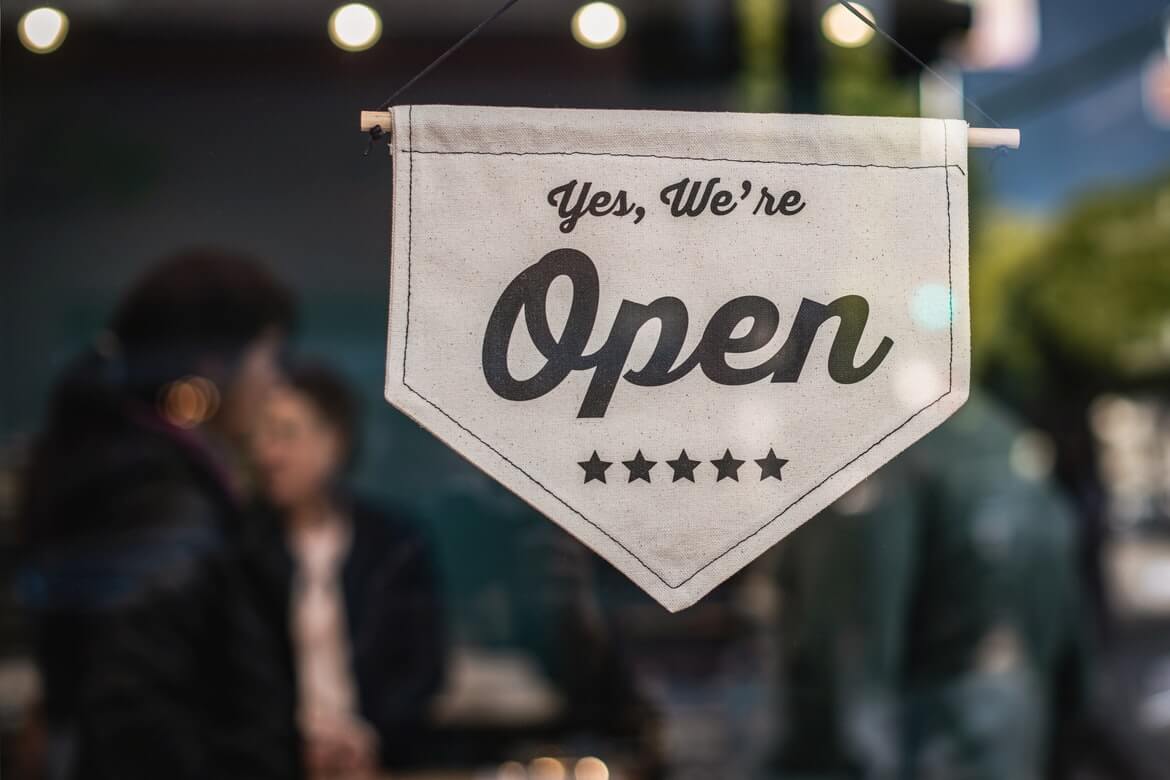 Despite sometimes erratic conditions in the economy – which will, truth be told, always exist – owning a small business is still the dream for many people. The economic pendulum will always swing but if businesses are able to establish a foothold in their chosen niche, then there is the opportunity to maintain consistent success, and even growth. Small business funding provides the opportunity for getting these businesses off the ground; however, beyond that, complete funding for small business allows for that business's continued expansion and the potential for financial prosperity for years to come.
Loans for small business are not that easy to come by in the current market. What money is available is very often limited and comes at the price of tedious and often complicated qualification processes. With our help we can cut through the red tape and offer small business start-up capital to those potential companies that we deem to have solid potential. Therefore, we are wholly committed to the long-term success of that business.
Beyond the financial support, we offer our considerable contacts, expertise, and strategic background to companies across a variety of industries – from environmental technology and manufacturing to consumer products and communications. Our principal has been fortunate throughout his careers to enjoy success in businesses across a wide platform of industries and have been able to take that practical experience and apply it directly towards helping those businesses, in which we have a vested interest.
At David Haig Associates, when it comes to a successful small business, funding is just one step. Without proper financial execution, a fine-tuned strategy, and strong company management, the capital will only take you so far.